Luthiery

Technology

Professional craftsmanship in all builds and repairs.
Design
Design is the first step in creating a work of art.
Create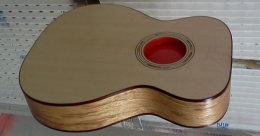 Nothing is more rewarding than creating a beautiful guitar with your own hands..
Innovate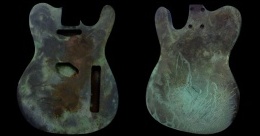 I believe in sharing ideas with other luthiers to help innovate the processes and technologies behind guitar building.